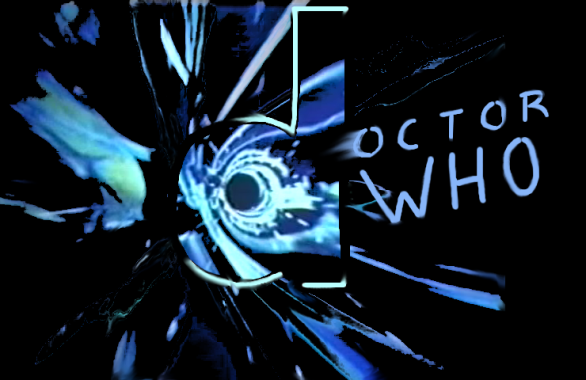 Doctor Who and Related Transcripts
These pages mirror and add to materials from the Doctor Who Transcript Project (the link is to KingSpyder's mirror; the original site is down).
Corrections and transcripts of additional episodes are most welcome and can be e-mailed to me (at whoniverse@ this domain) for integration into the archive, with the demise of Yahoo Groups.
They also feature transcripts of Doctor Who spinoff Torchwood, each episode transcribed by Intrepid and/or by members of the Torchwood Transcripts Livejournal community, as noted.
---
Classic Doctor Who

The First Doctor
The Second Doctor
The Third Doctor
The Fourth Doctor
The Fifth Doctor
The Sixth Doctor
The Seventh Doctor
The Eighth Doctor
Related Stories

New Doctor Who: all still needed...

The Ninth Doctor
The Tenth Doctor
The Eleventh Doctor
...
Torchwood

Series 1
Series 2
Series 3 - Children of Earth
(or go directly to the Torchwood index page for links to all stories)
---
The most recent news from the project can be found on a separate page.

Disclaimer: Doctor Who, The TARDIS, and all related characters are copyright BBC, BBC Worldwide.
The Sontaran, Zygon, and Rani audio series, the Auton Trilogy, and the P.R.O.B.E. Series are © BBV.
These pages are intended for educational and enjoyment purposes only.

The original content on these pages is © 2017ish-2022 Anna Shefl
---
Go here to return to Anna's main page.