Female stills!!
---
----- [Note: If you want to see a bigger version of any of these images, add the word big in front of the filename - unless you're a robot or the kind of scum who steals pictures for your own site.] -----
---
!!!!!!!!!!!!!!!!!!!
We have lots of sizzling girlz for you to feast your eyes on. If you like what you see, join today
---
The natural look is displayed by Mallory, who also offers you a profile view of her breasts, which are firm yet supple. She hasn't been shaved or even trimmed, ever. She hides her treasure away, revealing it only for the right people, such as your good self.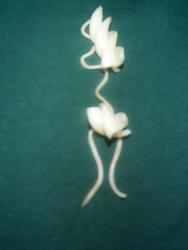 And here is a teasing glimpse of Betty, whose naughty bits are on display in full colour you-know-where.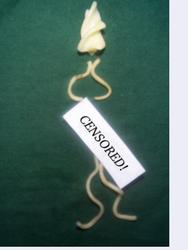 And many, many more of these ladies await your subscirption.
---

Go back to our main/index page ...

!
---
---
Go to our
Members' Area, includeing sing-up instructions.
---
Other stuff
Keywords for search engines to find

Cumming soon - raw striptease photo essay!
Link section.
C-l-i-c-k h-e-r-e- to contact us

---
This page and all its contents © 2002 Anna Shefl