Members' Area -
---
If you are already a member, login here. Note: due to recent posting of userids and passwords to USENET, we limit the number of sessions initiated from a single paid account to 350 per day.
---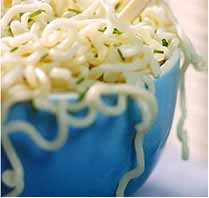 Not a member? Want to see close-ups of dripping wet noodz?
If you are not a member, have a look around the samples in our free areas. If you like what you see - or even if you don't - contact us and request to make a free-will offering of US$18 or 15 euros per month, providing a valid email address and preferred method of payment (bank transfer or personal cheque). We'll be in touch.

Remember that we cannot continue offering even our fine free services without the support of viewers like you.
---

Go back to our main/index page ...
This page and all its contents © 2002 Anna Shefl