BDSM torture dungeon!!
---
----- [Note: If you want to see a bigger version of any of these images, add the word big in front of the filename - unless you're a robot or the kind of scum who steals pictures for your own site.] -----
---
! ! ! ! ! !
Take a peek inside our bondage and torture dungeon. Even the strongest noodz tremble as their darkest fears become reality.

---
We're not sure what is going on in the picture below, but someone is getting pleasure from it. You can hear the screams for yourself if you subscribe to the Members' Area.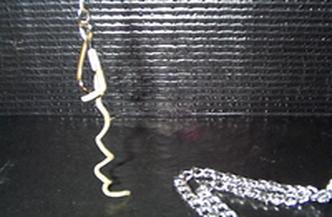 Flirting with danger in the BDSM den, Mary blushes slightly as the knife glints against her pale, pure skin. She dare not move or even breathe.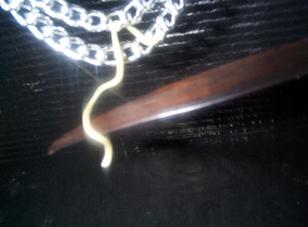 And in another arty shot, we see massive sheers lie on the cold, hard floor alongside the bleeding body - alive or dead? - of Carmen. Is this extreme BDSM, part of a snuff film in our Members' Area, or specially produced amputee porn for the discerning fetishist? Send your credit card details and find out today!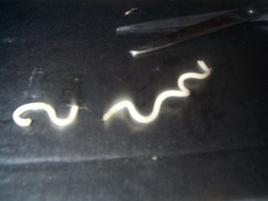 Even more restraints. What we do in the torture chamber is limited only by imagination and various watchdog agencies.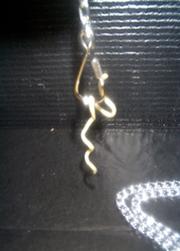 !!

---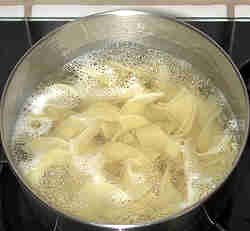 See models
being tortured by hot oil
or even going for a swim in boiling water...
Some even dare to

indulge their fantasies of being eaten
--- this EXCLUSIVE snuff video footage can be found in the section for members only.
---
Hot torture!!
This page and all its contents © 2002 Anna Shefl