General crap is here
You can also page through the history of TCrBF media appearances etc. from earlier years
The Crap We Did in 2021...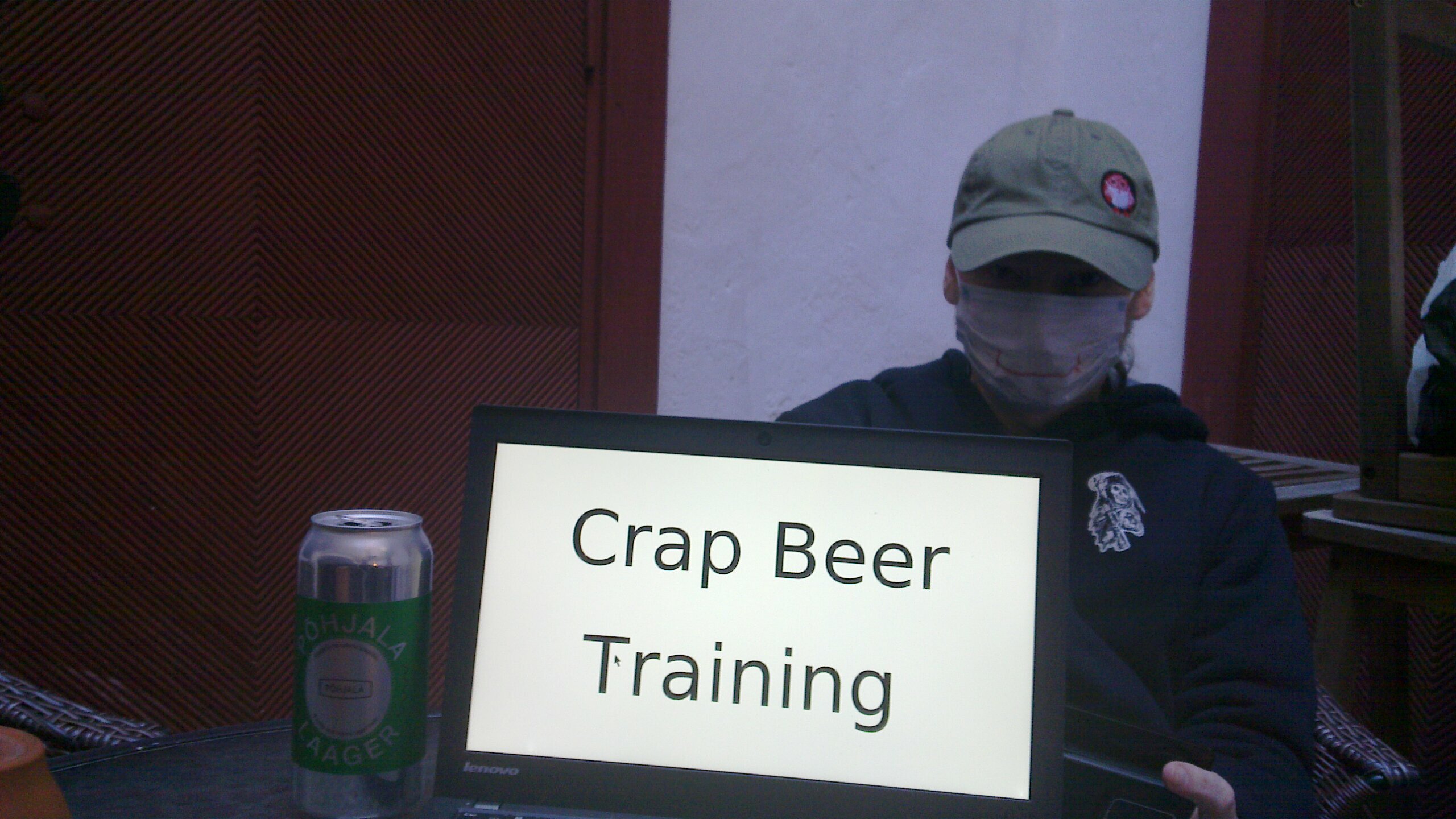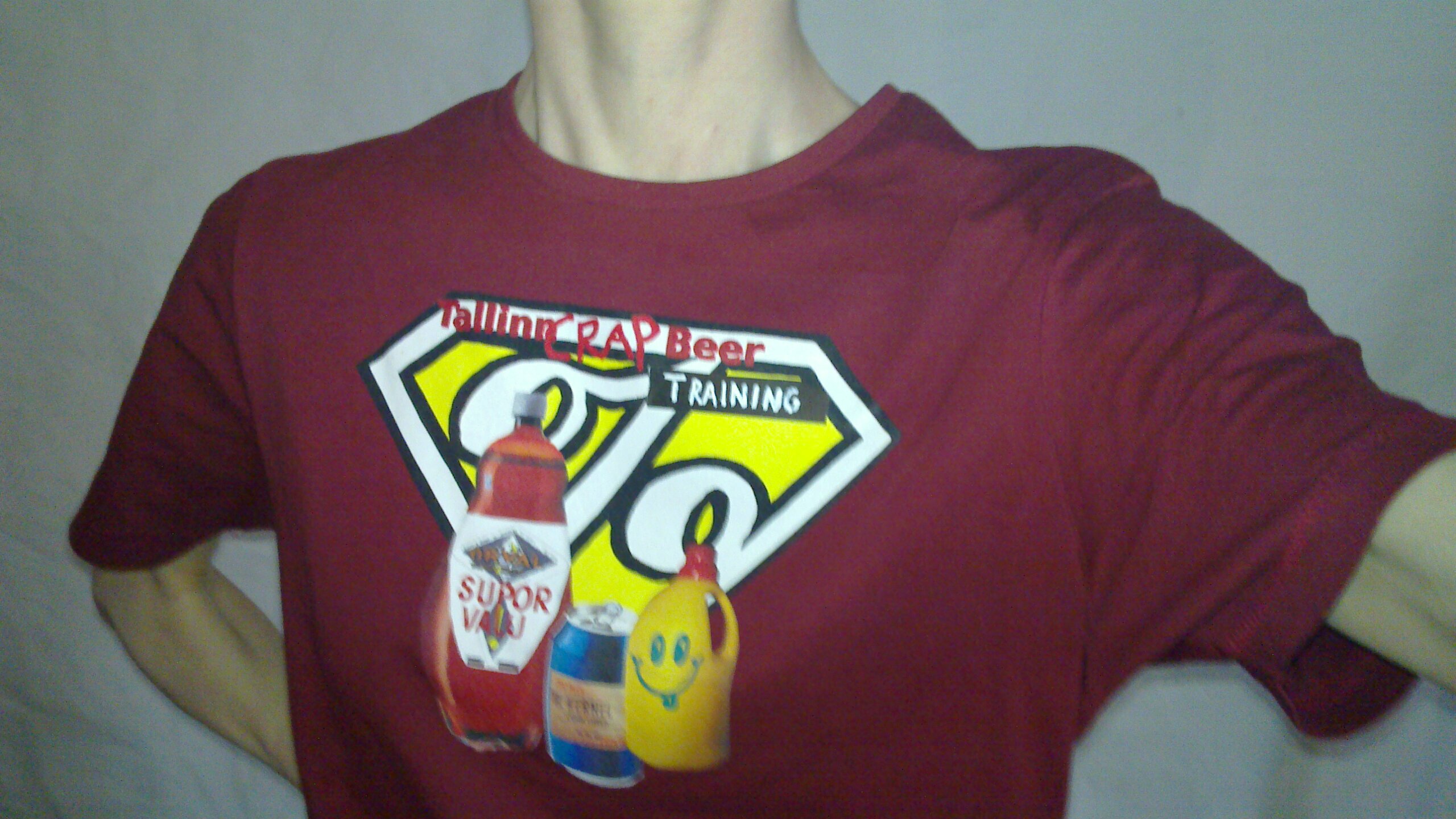 The spring(ish) weather saw our TCrBF trainers on hand
to lead hands-on training in the obvious field.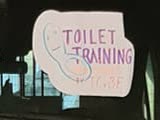 Some of them drawn in by the Health and Safety officer's announcement
and others rolling in along the red carpet,
soon the trainees began to arrive:

And here are some of the drainees (with Lithuania Leading the way)...
(Yes, everything was drained)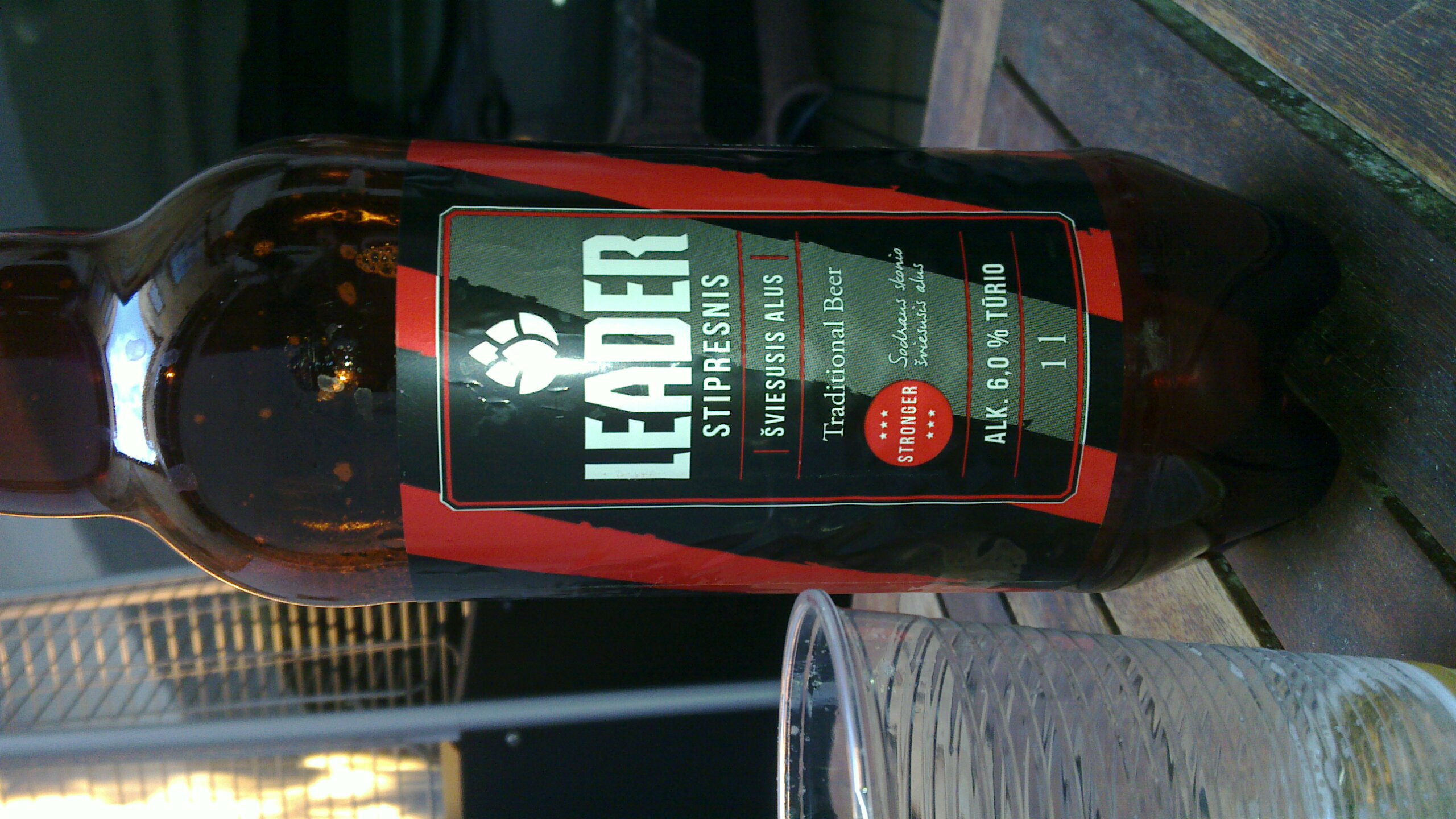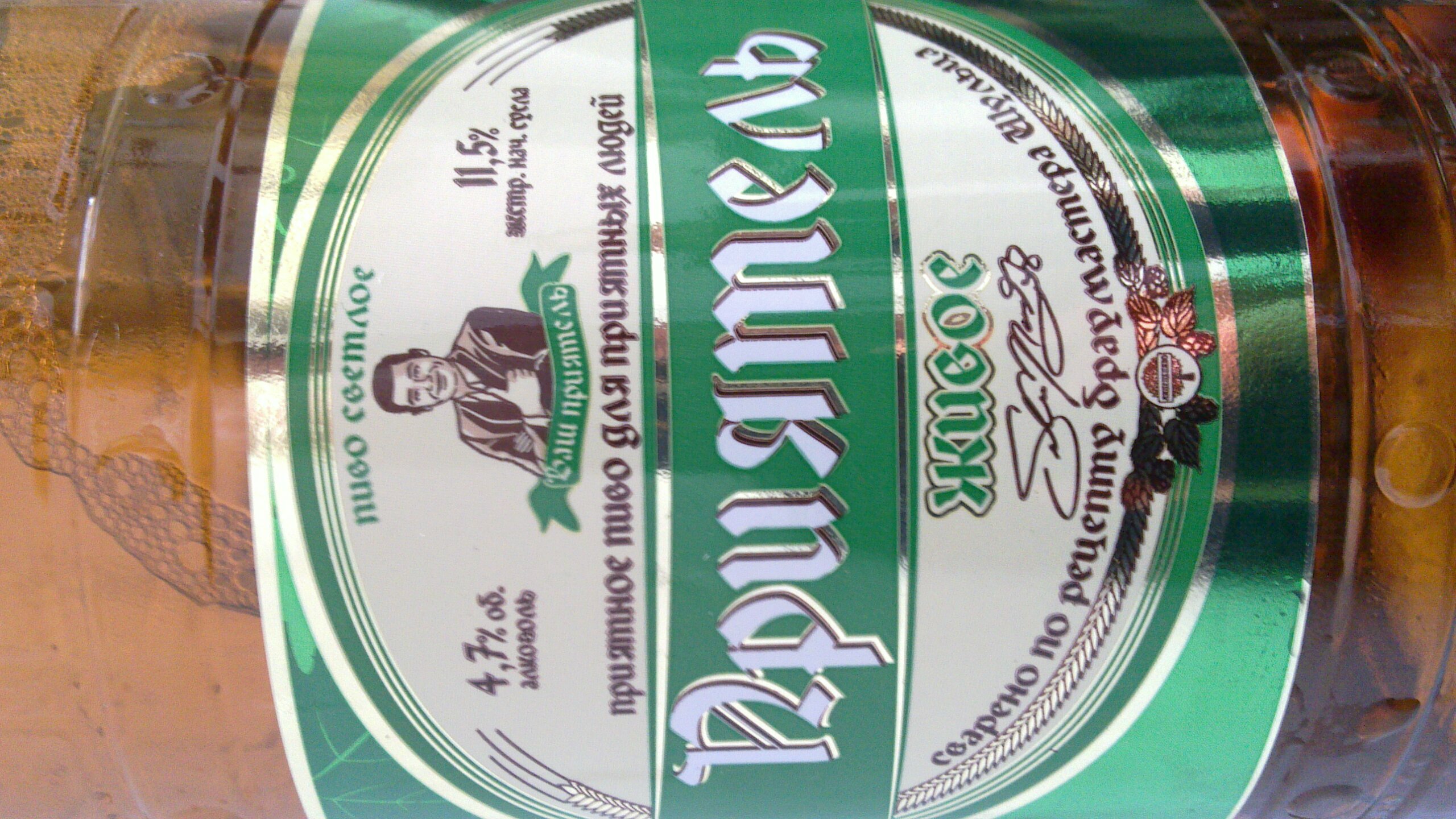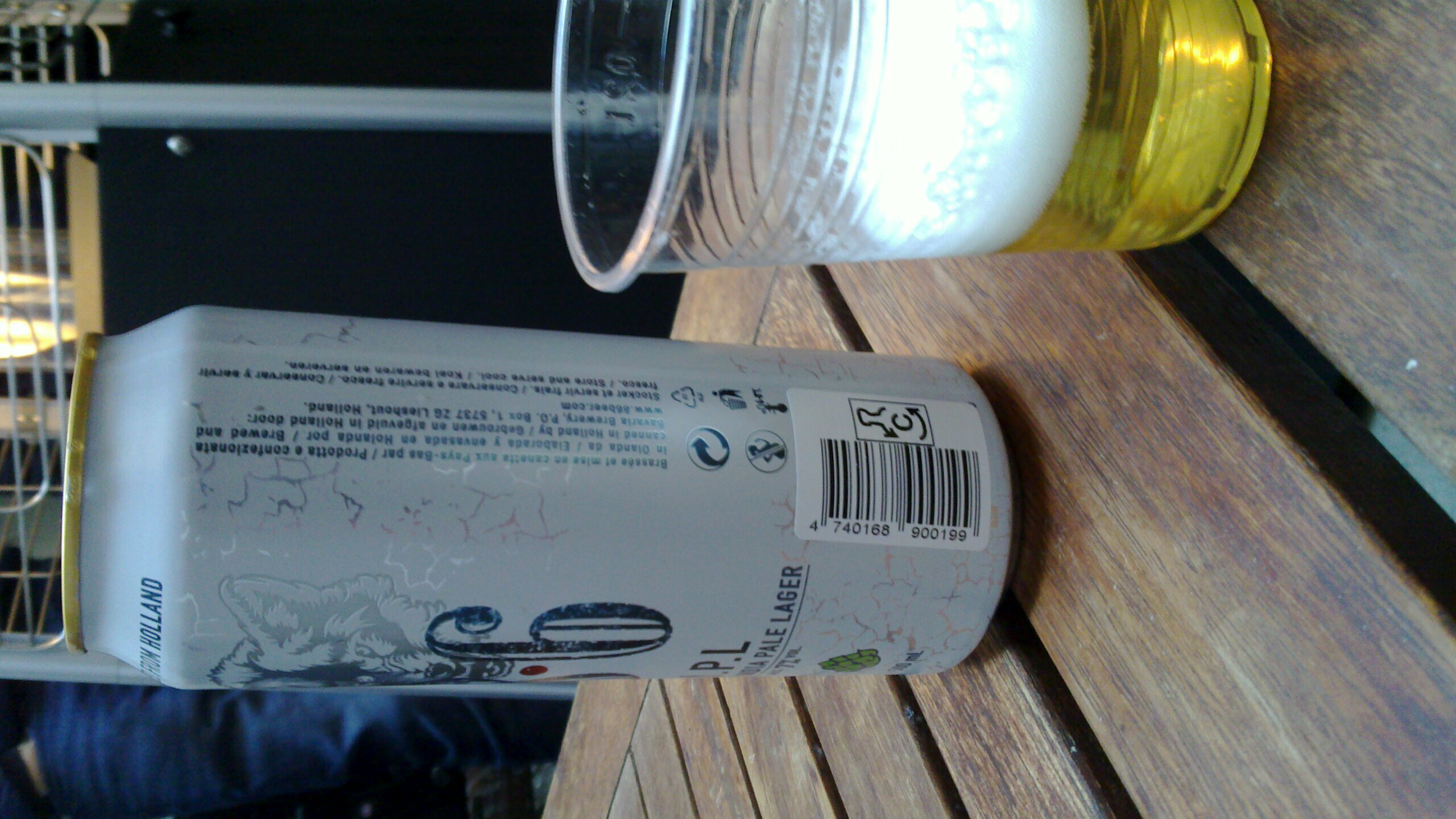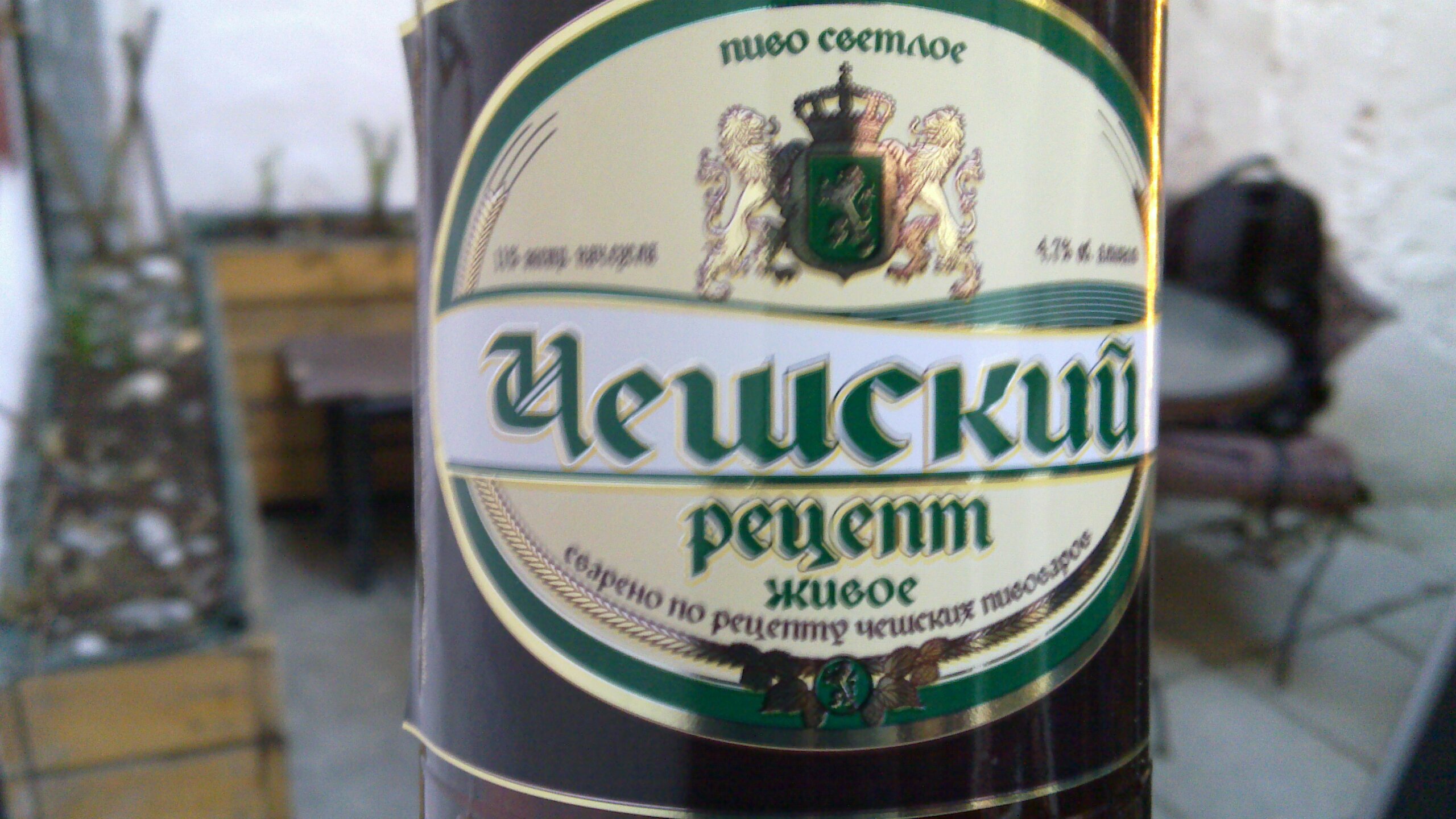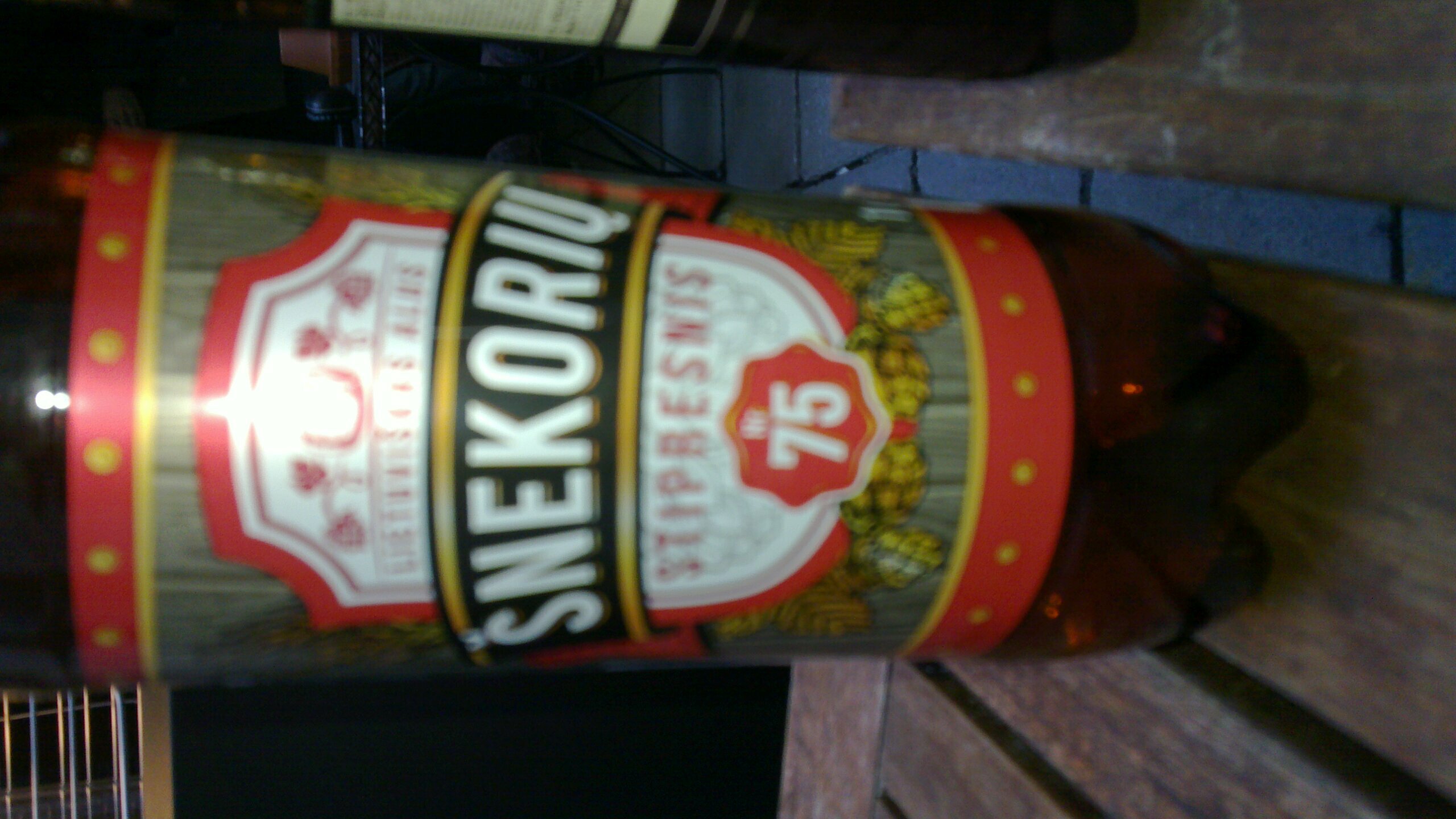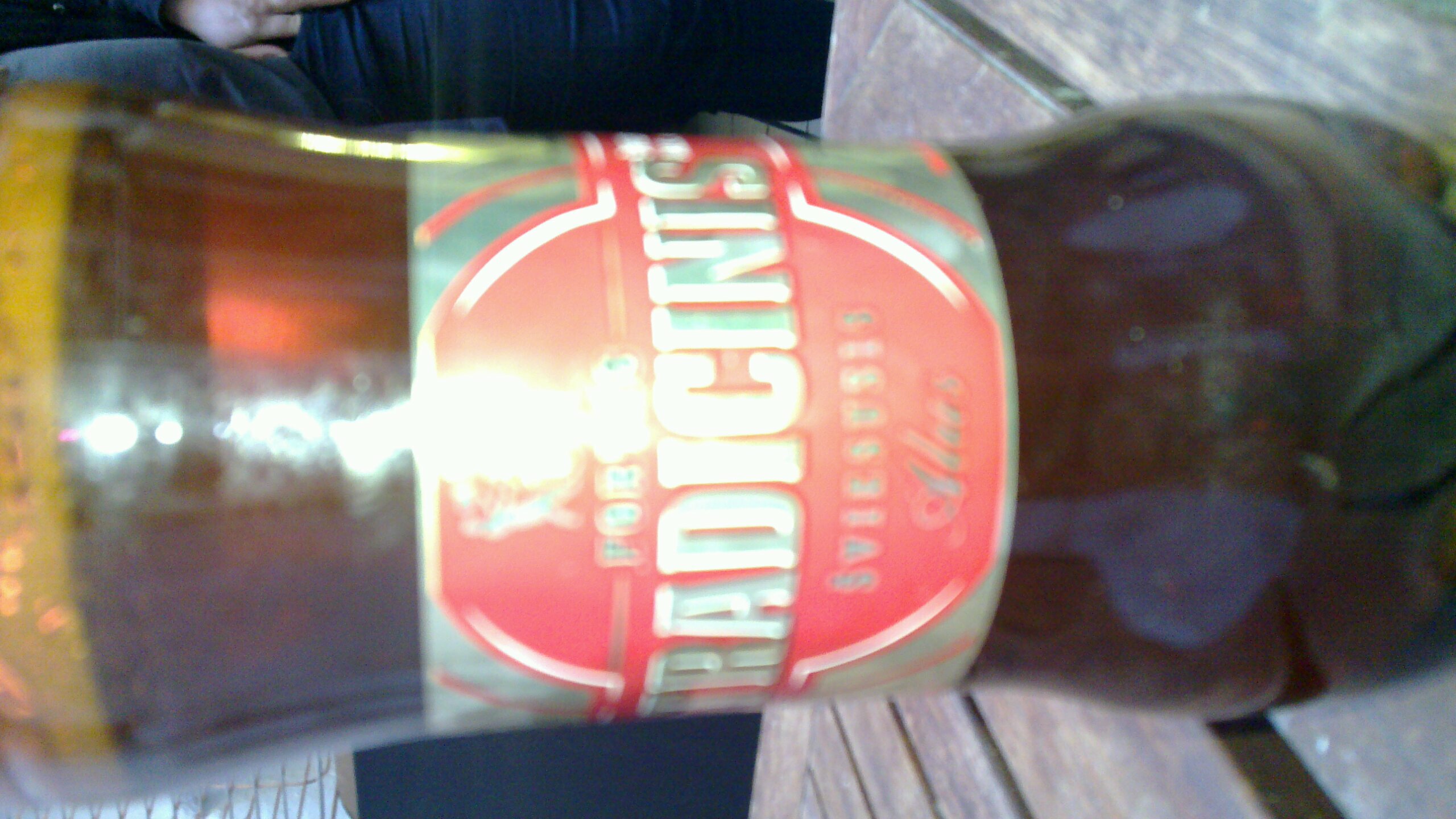 ---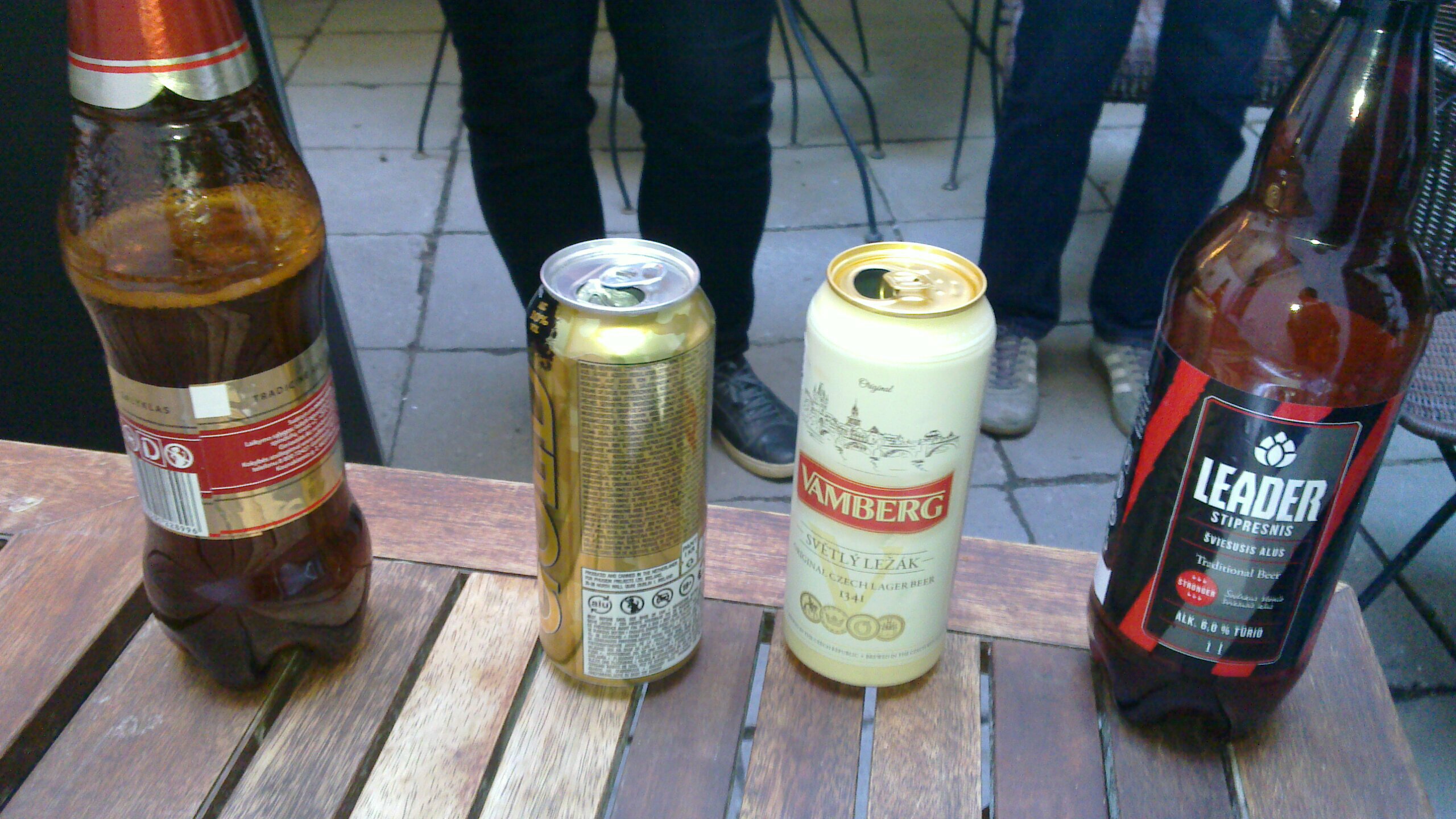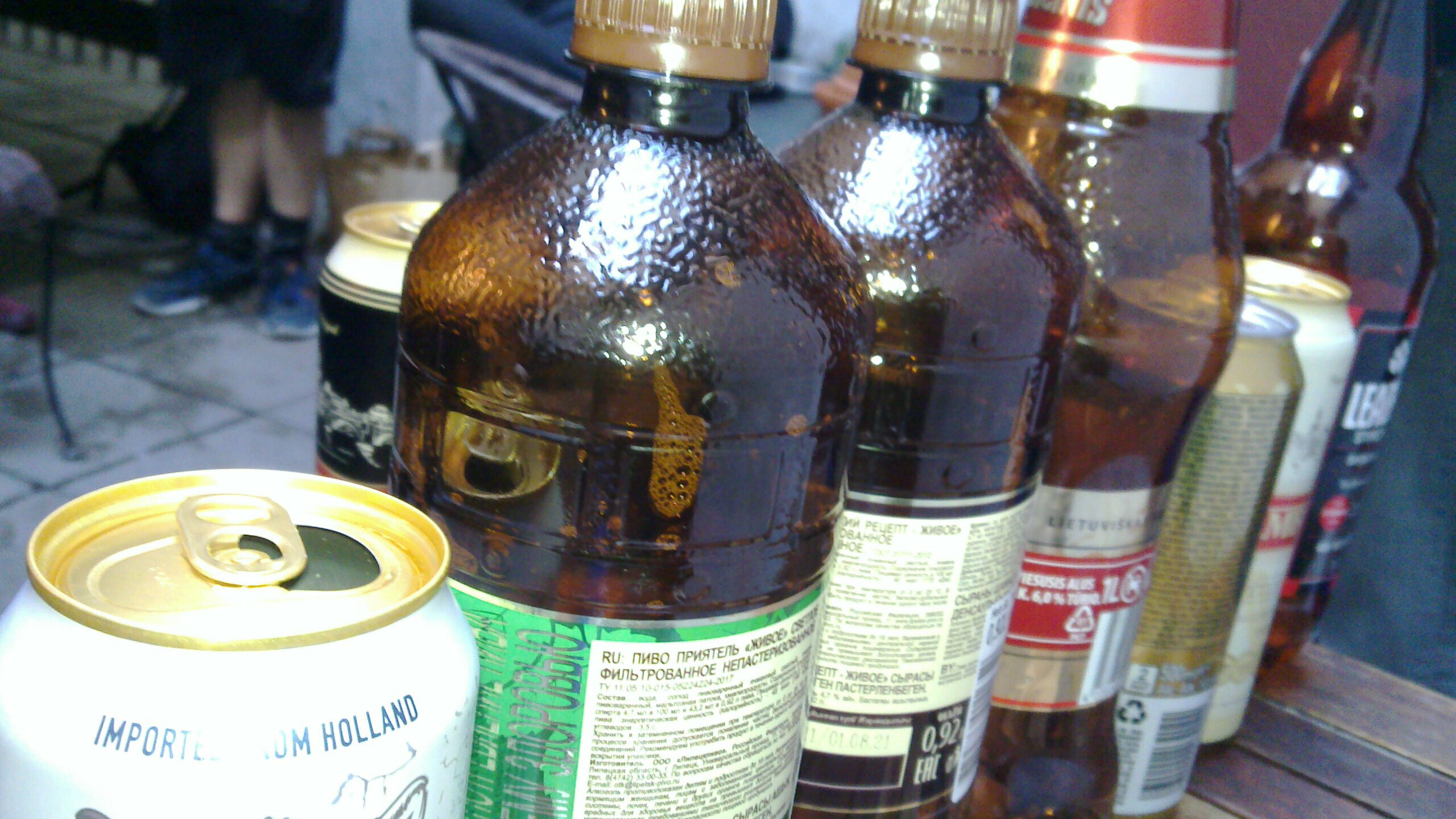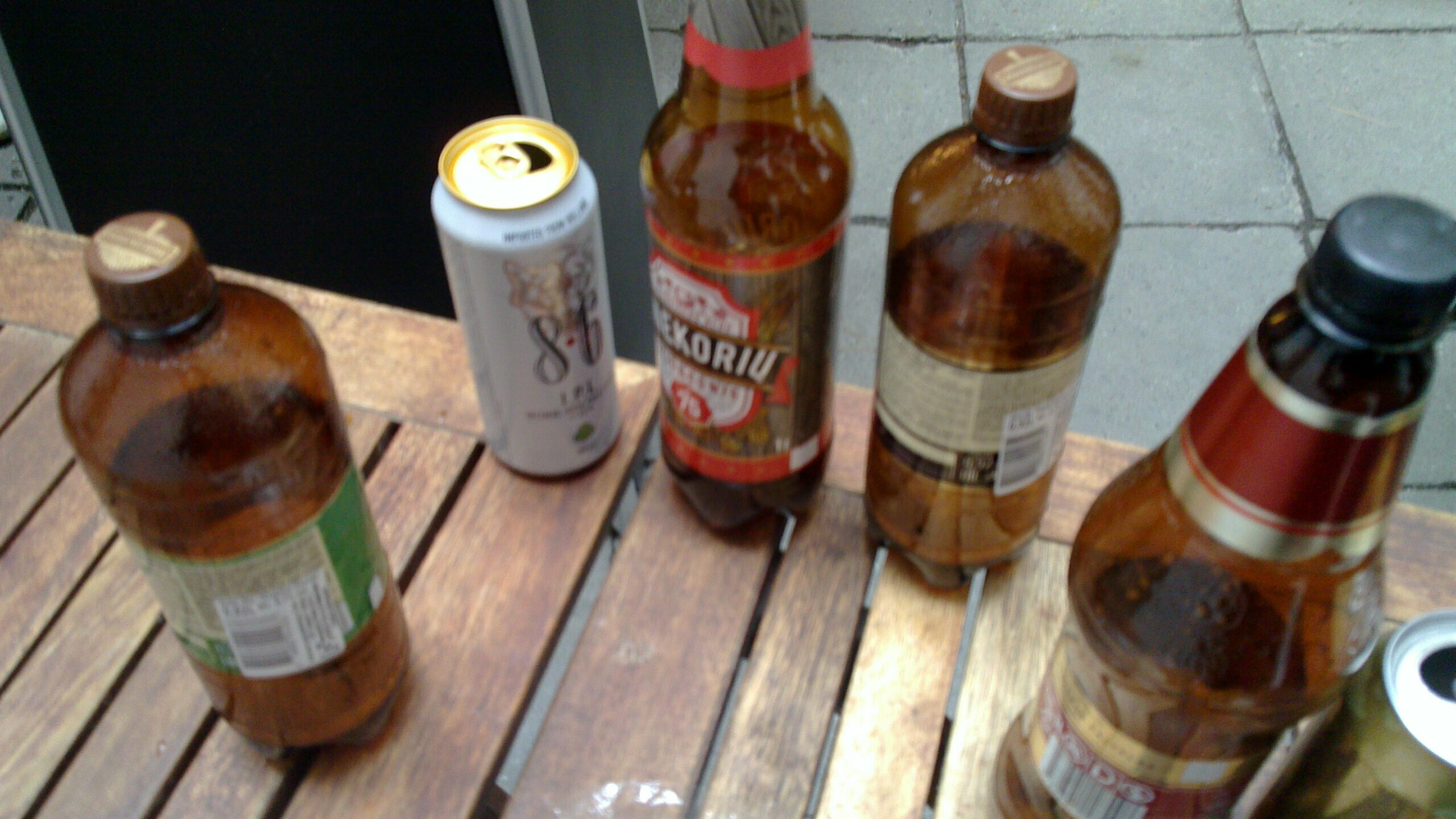 ---
Training of this sort clearly required limbering up one's muscles,
so there was plenty of weight-lifting equipment available.
Some eager learners were soon ready to try with both hands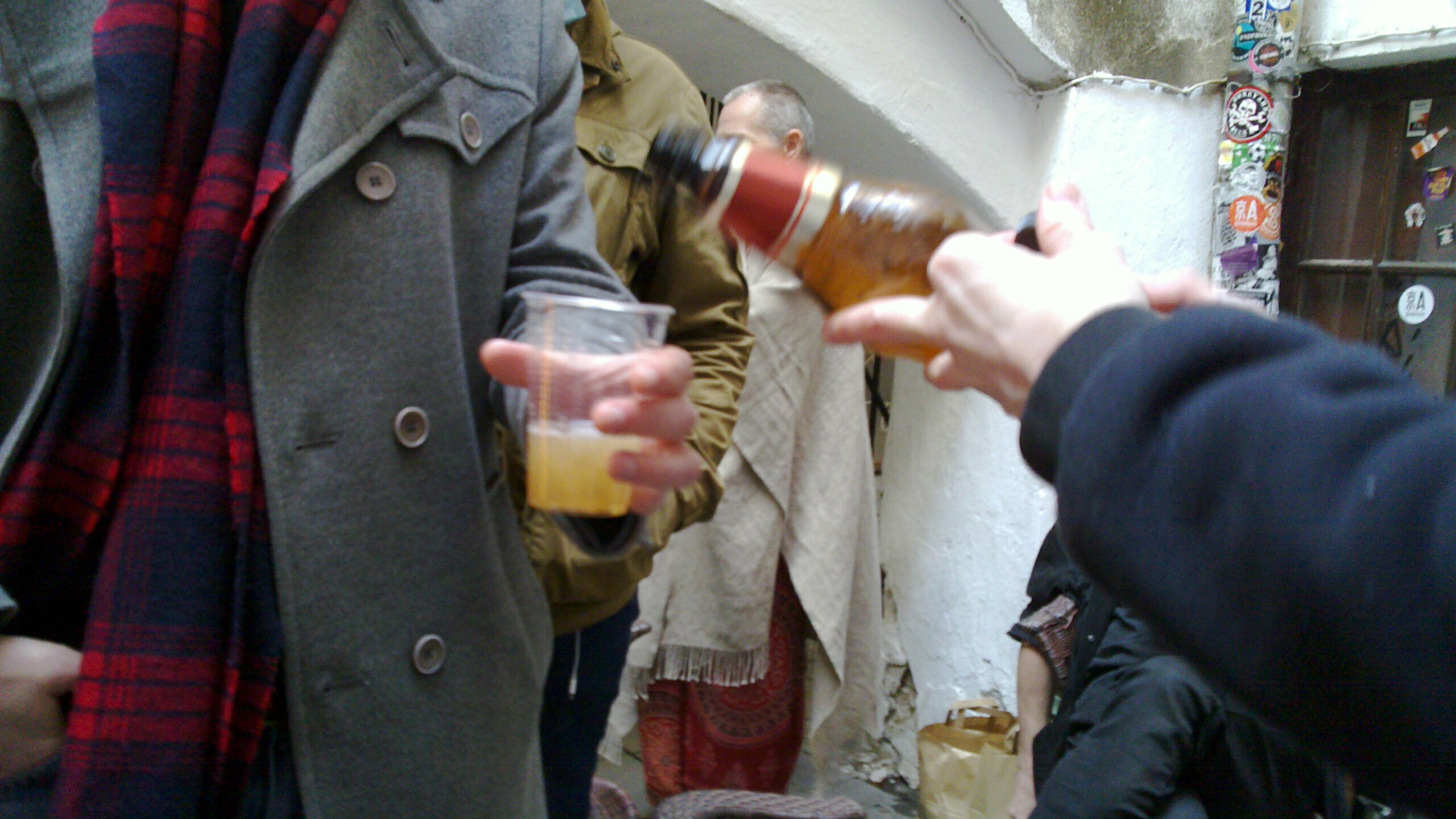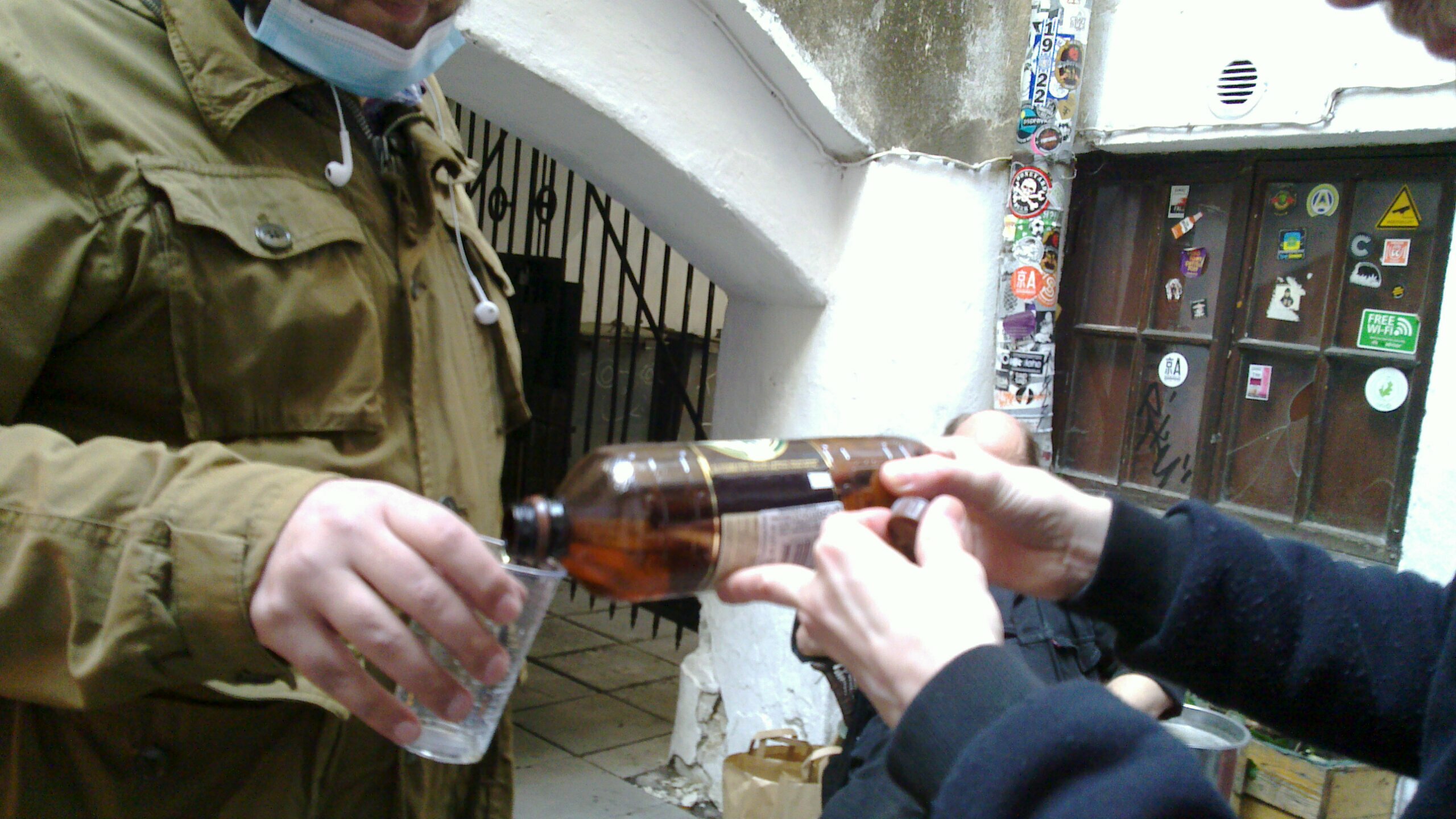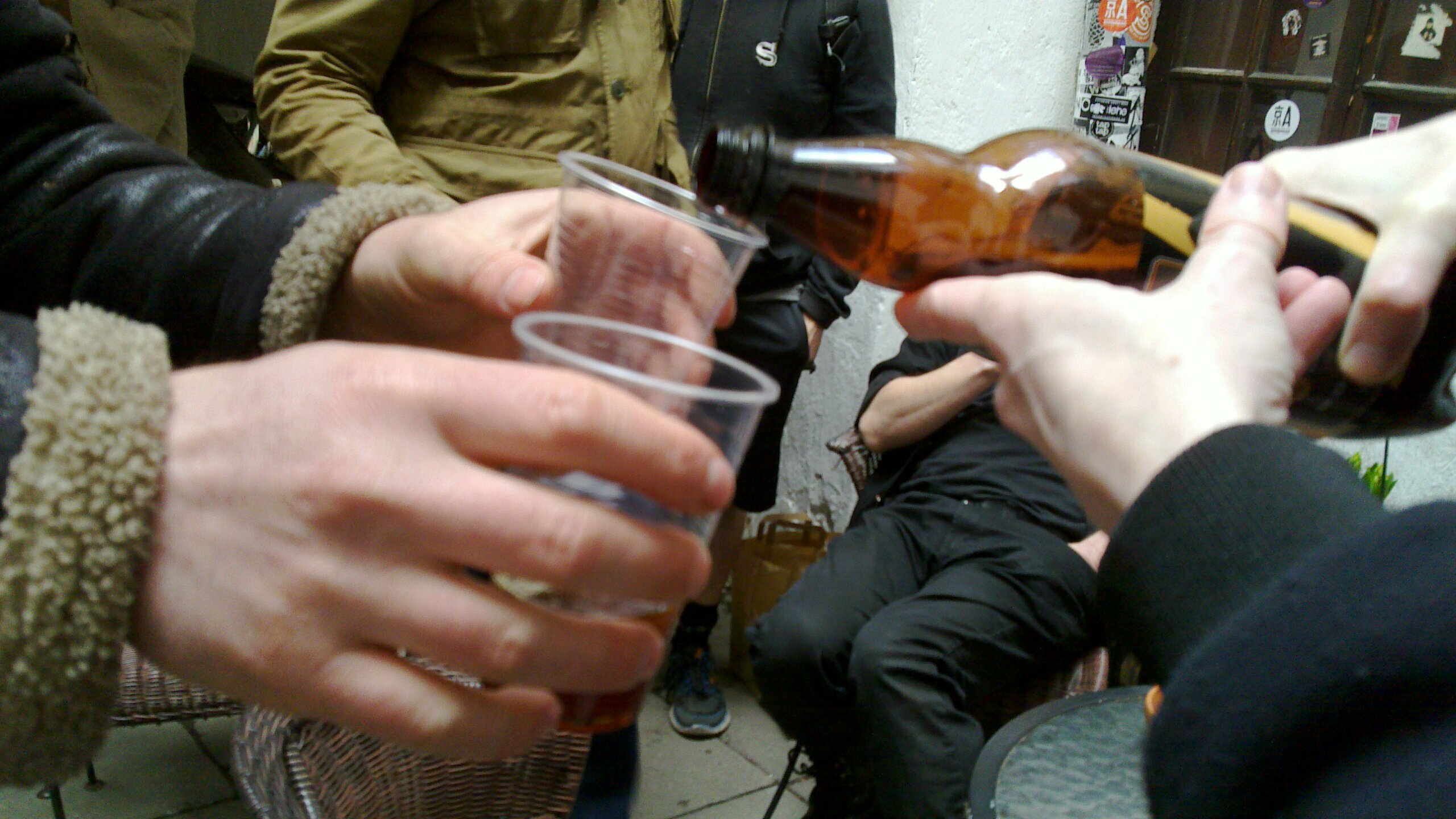 'Please, sir, may I have some more?'
'Dark beers matter too!'
'Anyone need brewing lessons?'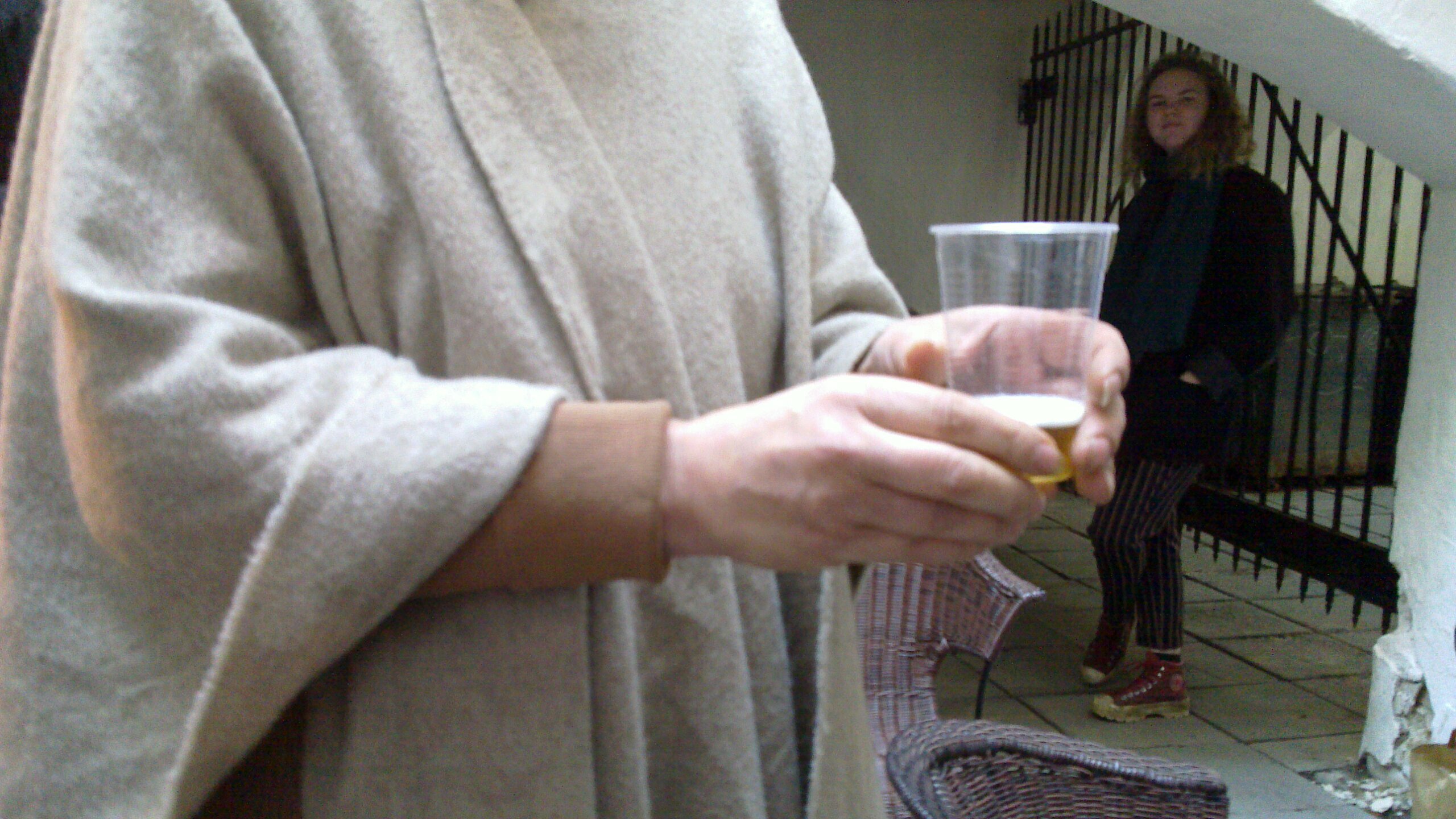 There was time for a few classics too,
thanks to this Q&A question: 'Why?!'
Is that green? ...Yes, it's green.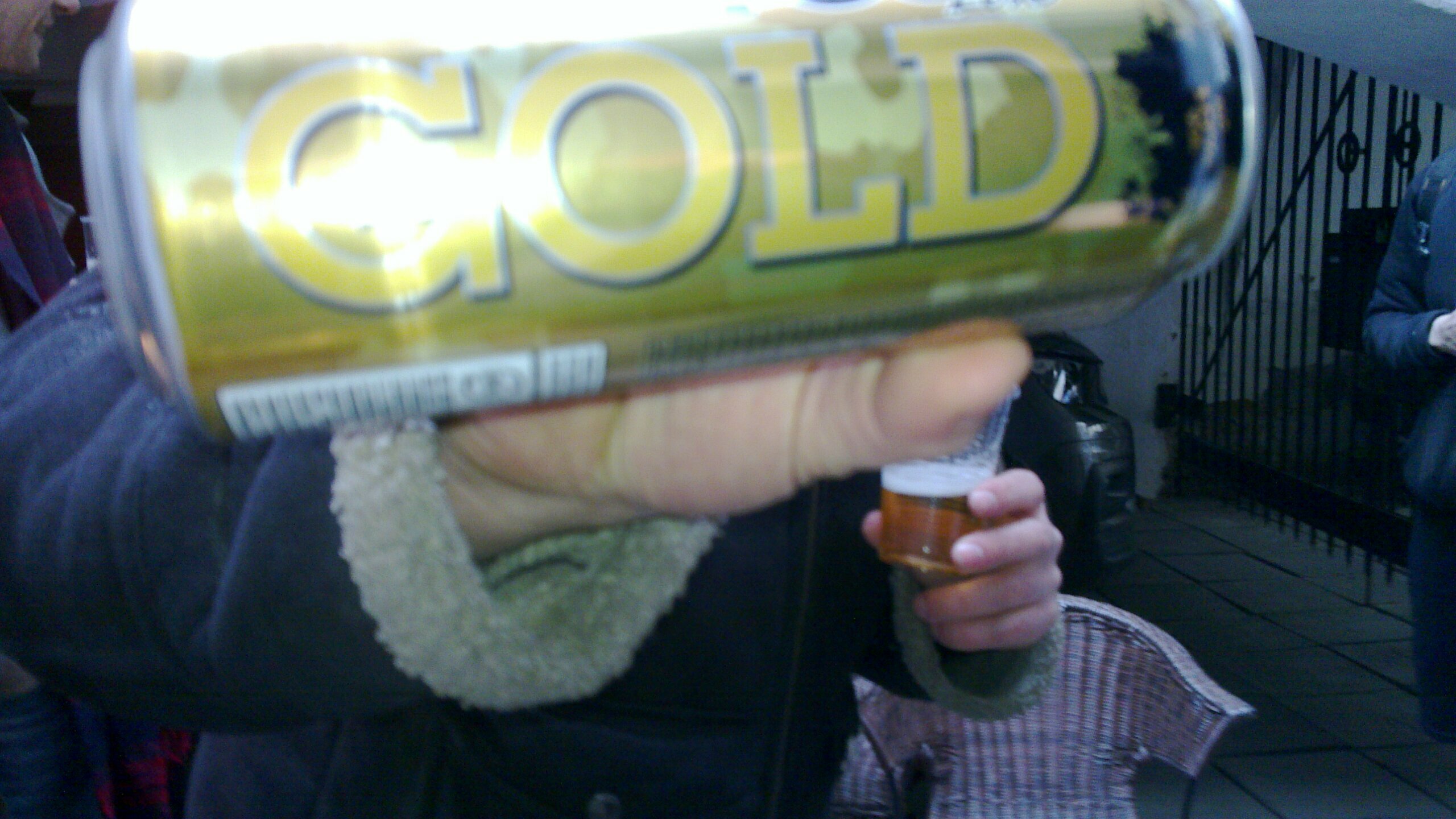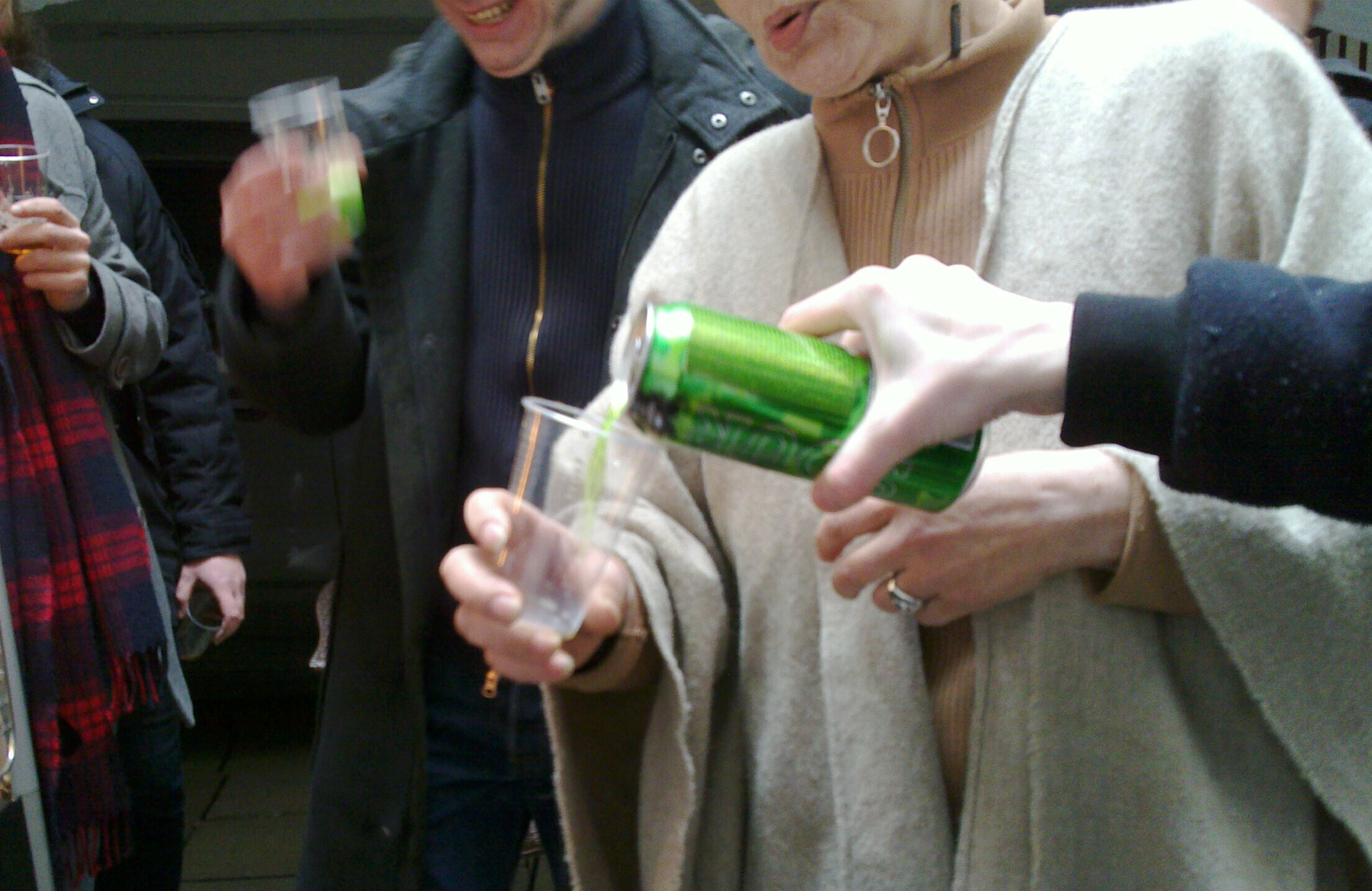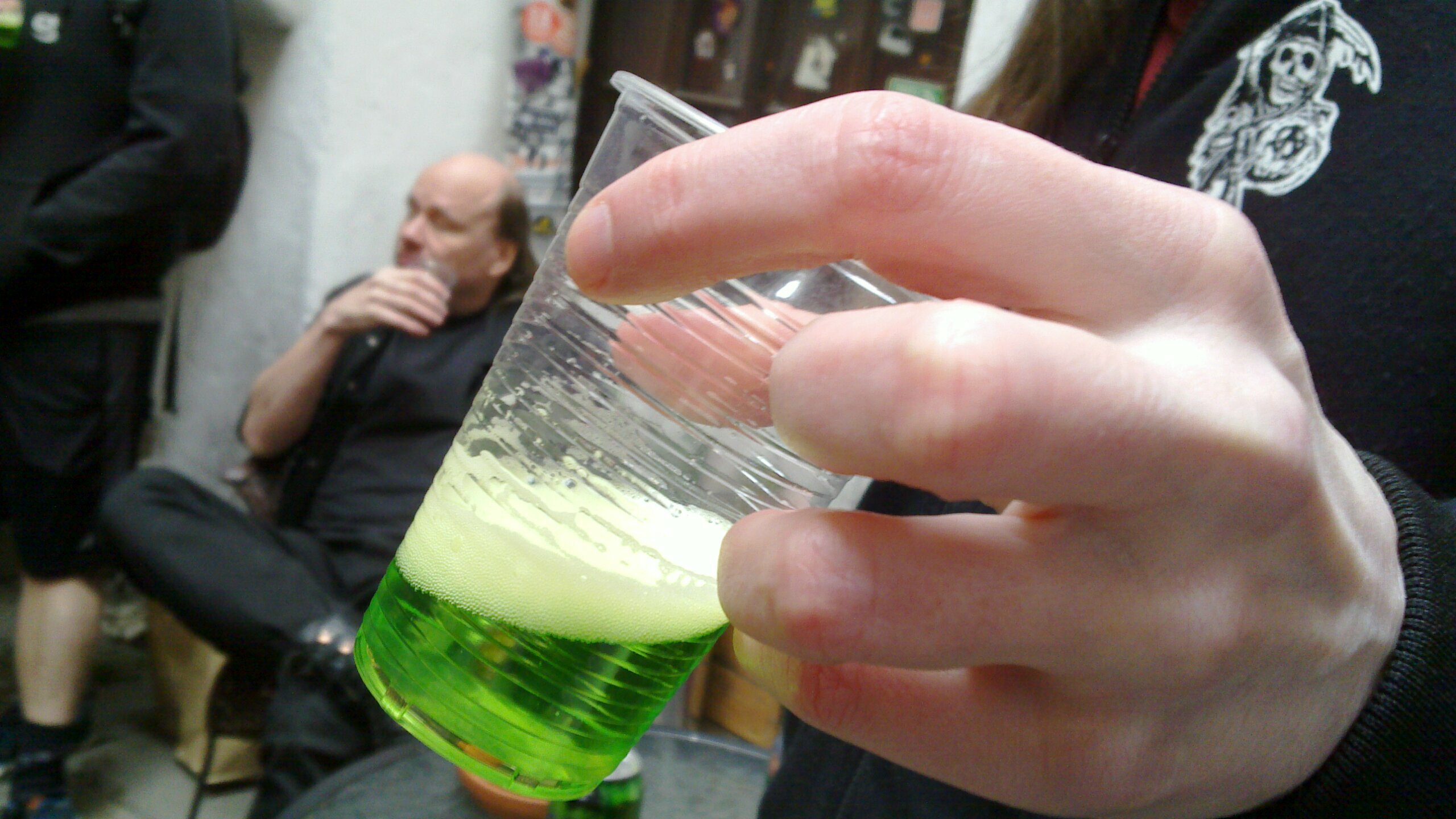 While a Crap time was had by all,
there is a clear need for refresher refreshment training -
after all, the slideshow was very clear about avoiding spills!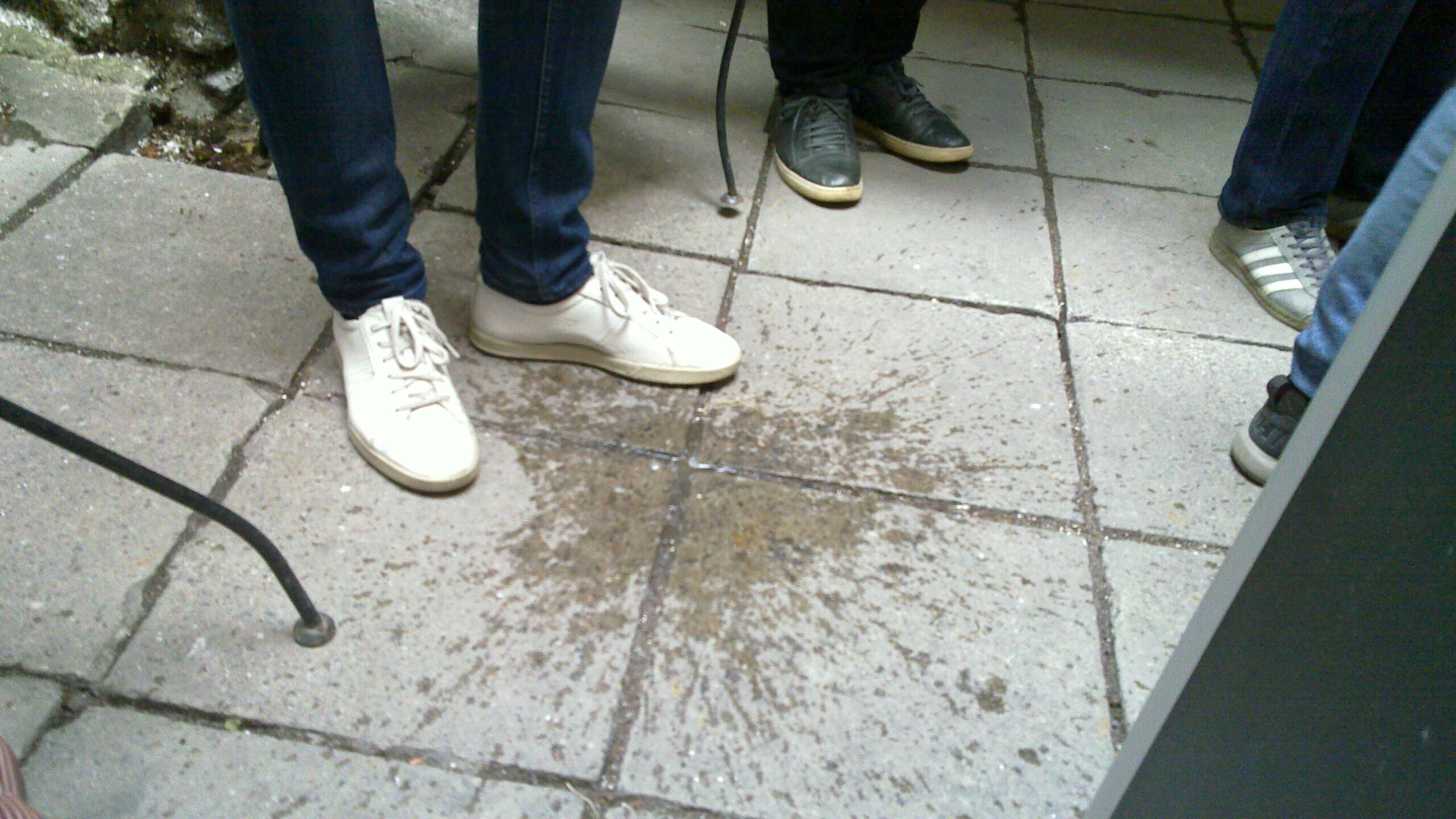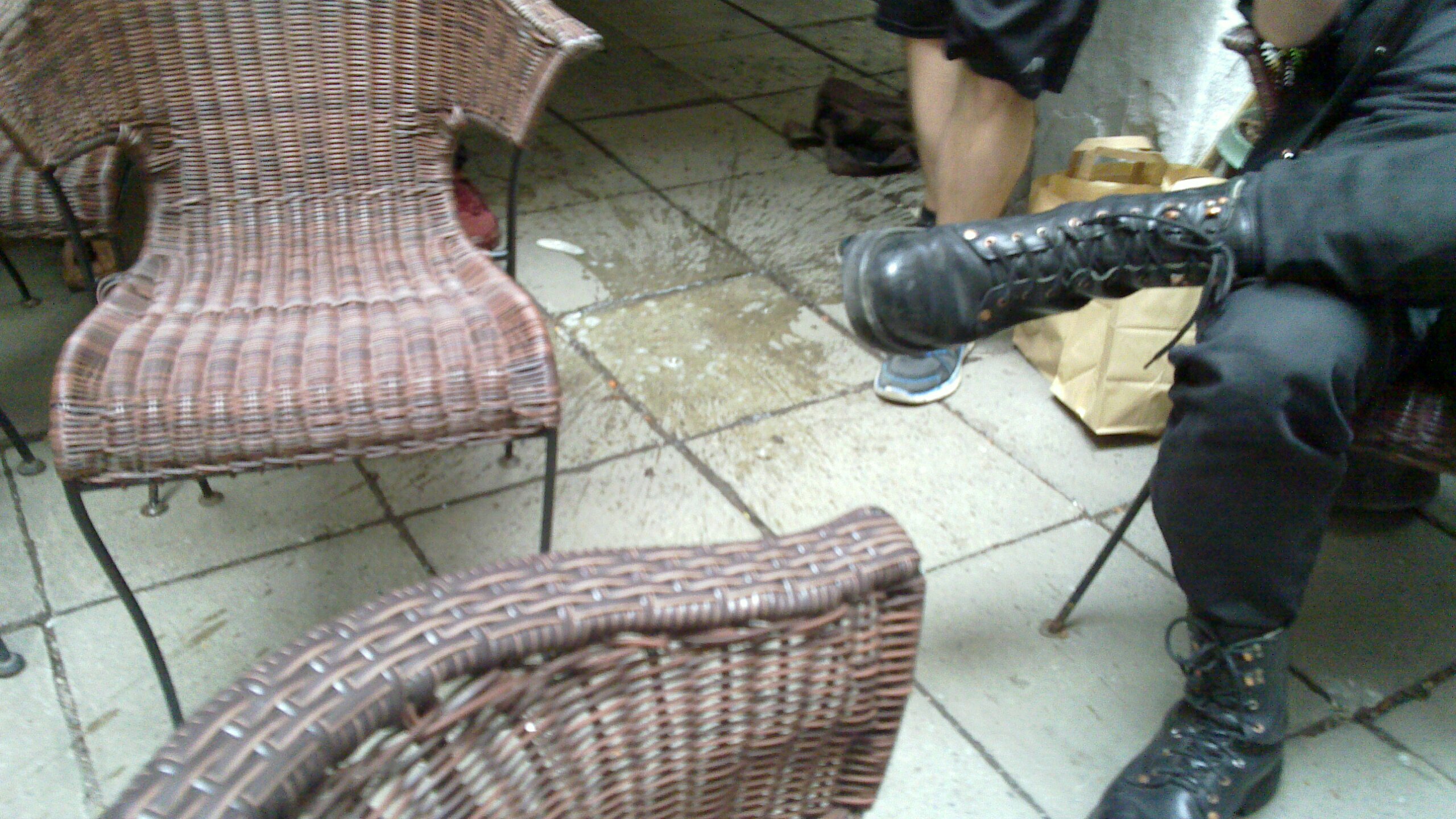 ---
---
Any opinions expressed on this page are opinions. And any resemblance to real facts or events is purely coincidental.