General crap is here
More recent pics etc. are here
TCrBF media appearances etc.
The TCronicle of 2020...
We welcomed the victims into the TCrBF lair,
and images appeared on Facebook soon after that
(larger versions are here, here, and here):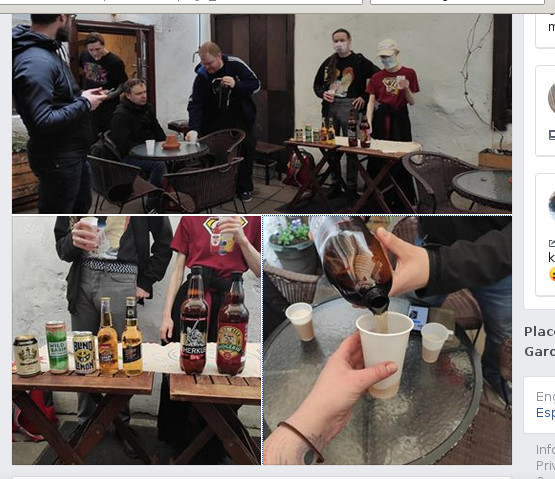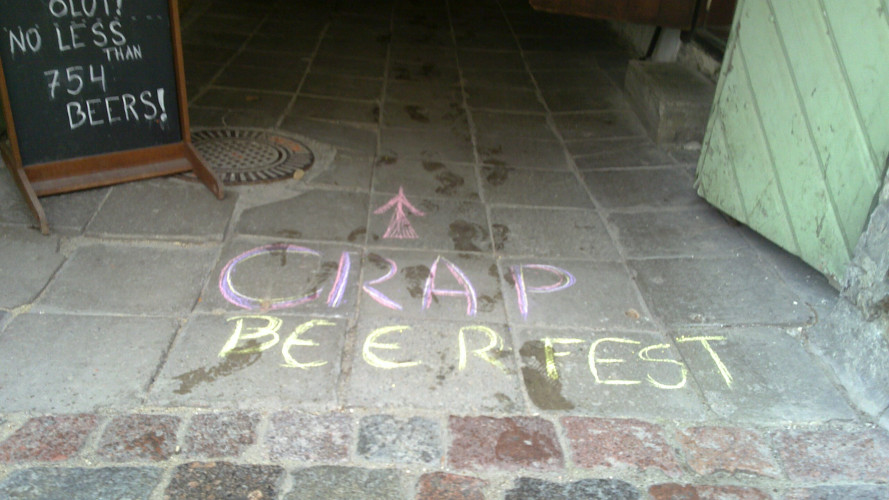 Our guests had little idea what horrors awaited: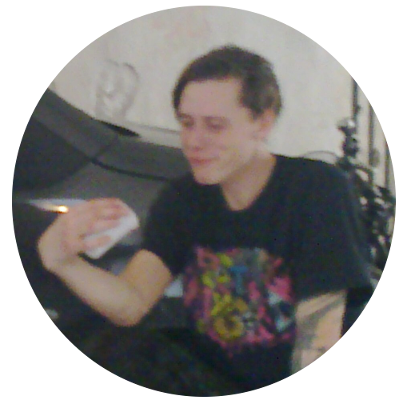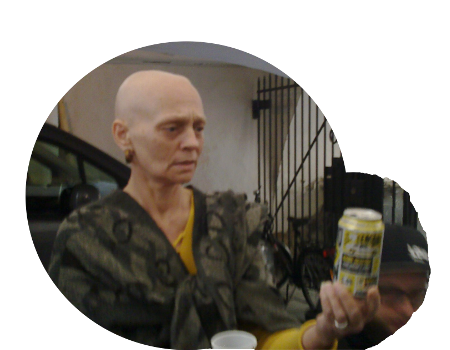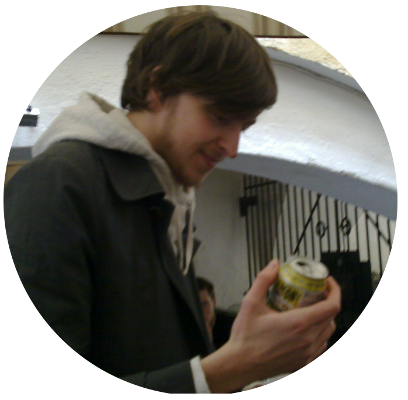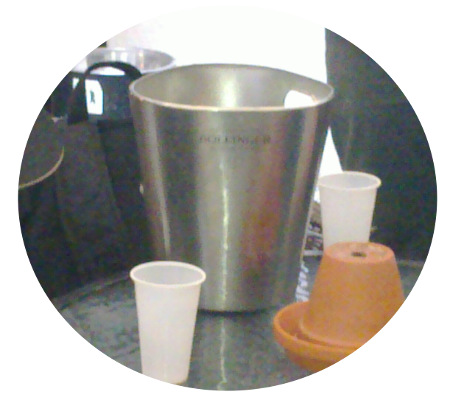 ---
Selected images from 2019...
This image summarises the event nicely.
We especially like the OCcomments, to the right.
And our guests' ability to review a beer in one simple facial expression.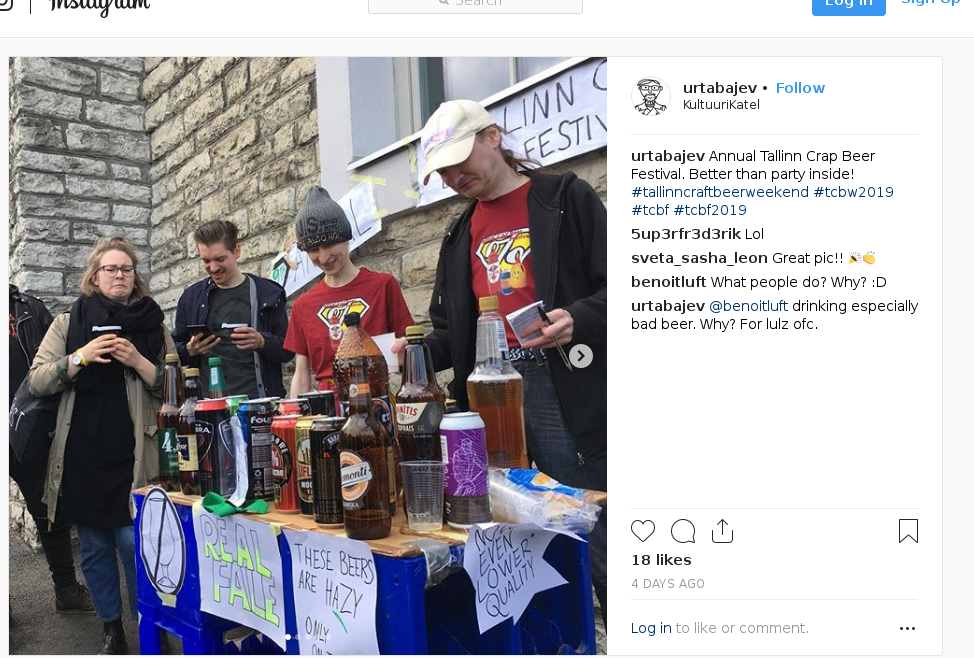 Stepping back a moment to setting up...
That includes putting up all the warning signs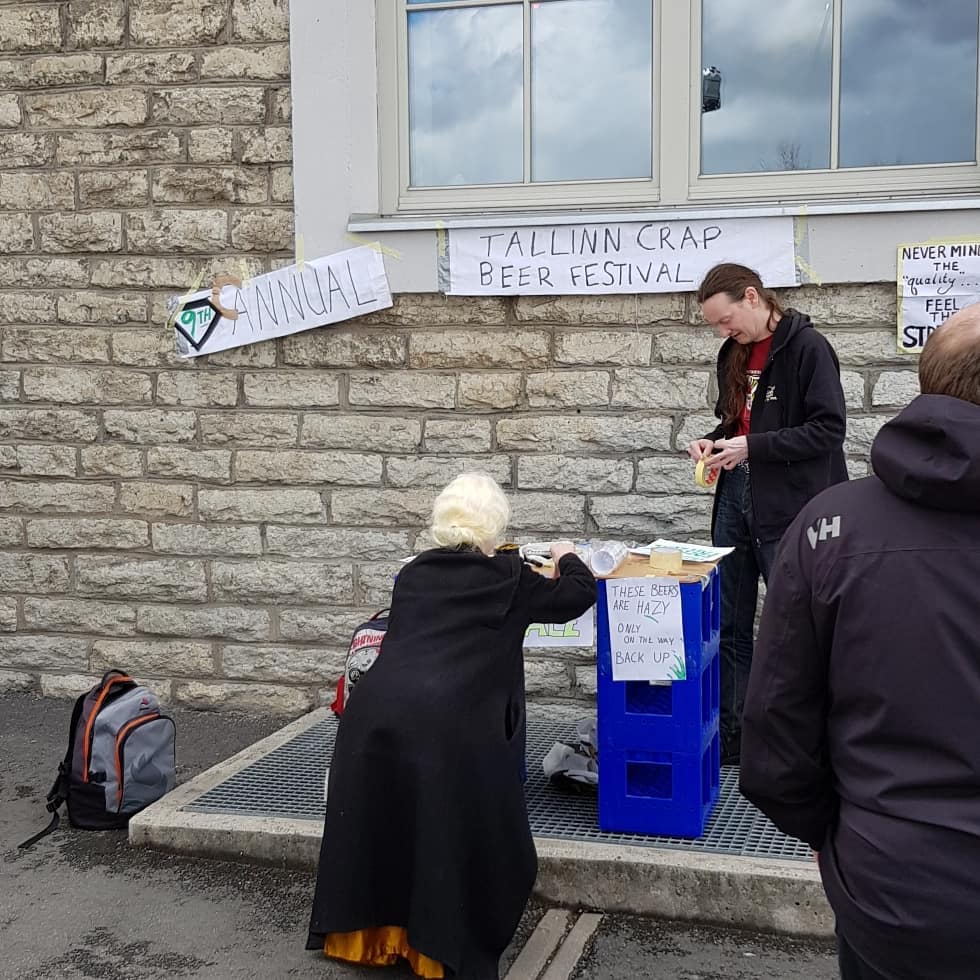 All the items necessitating the health and safety notices were soon ready to go.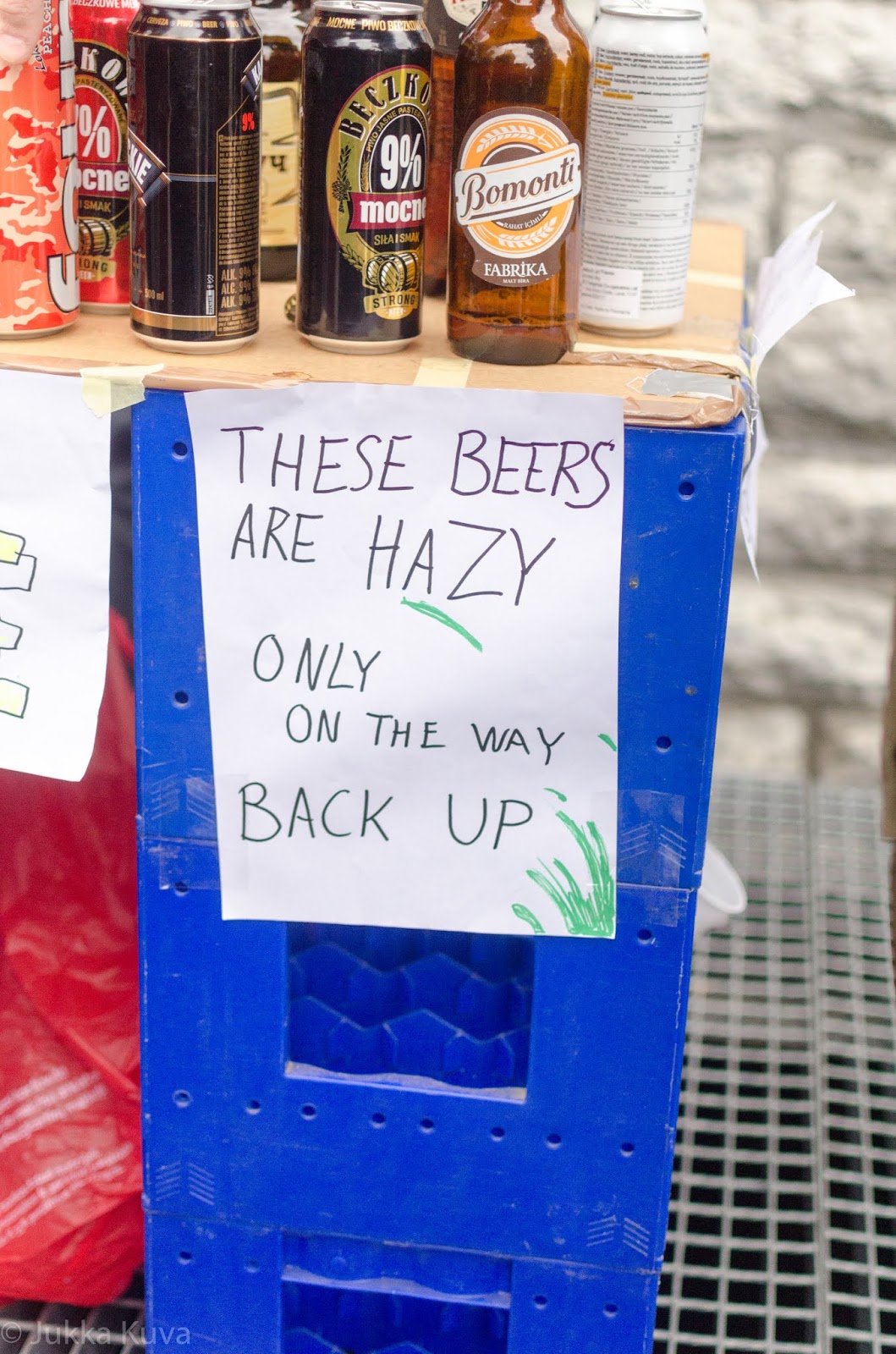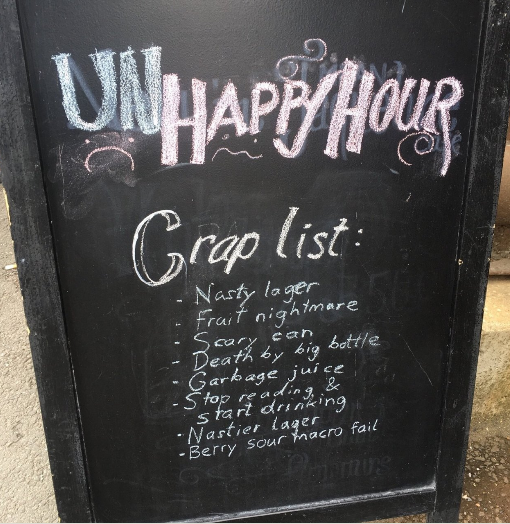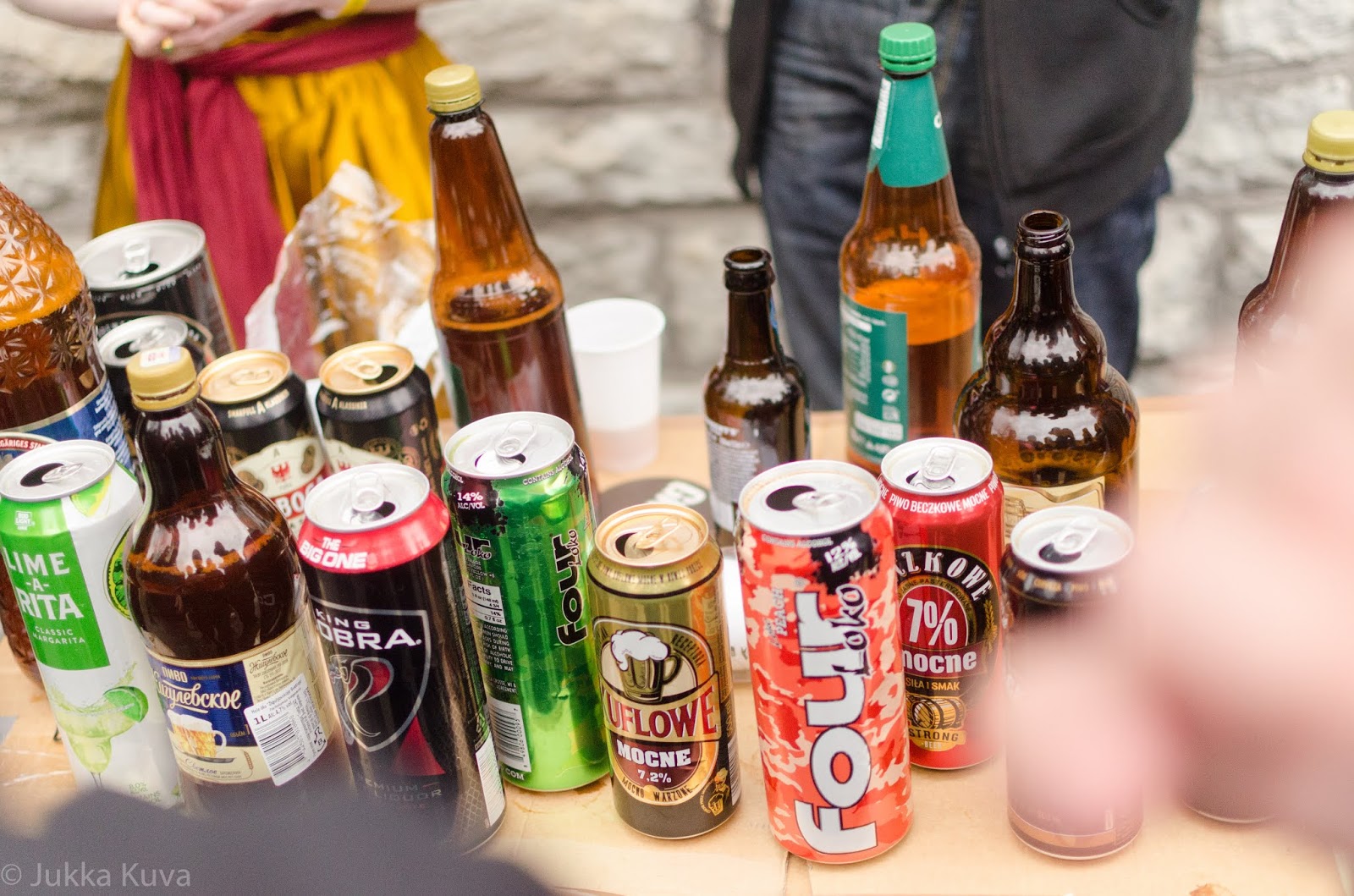 And so were our victims, er, guests. The fools!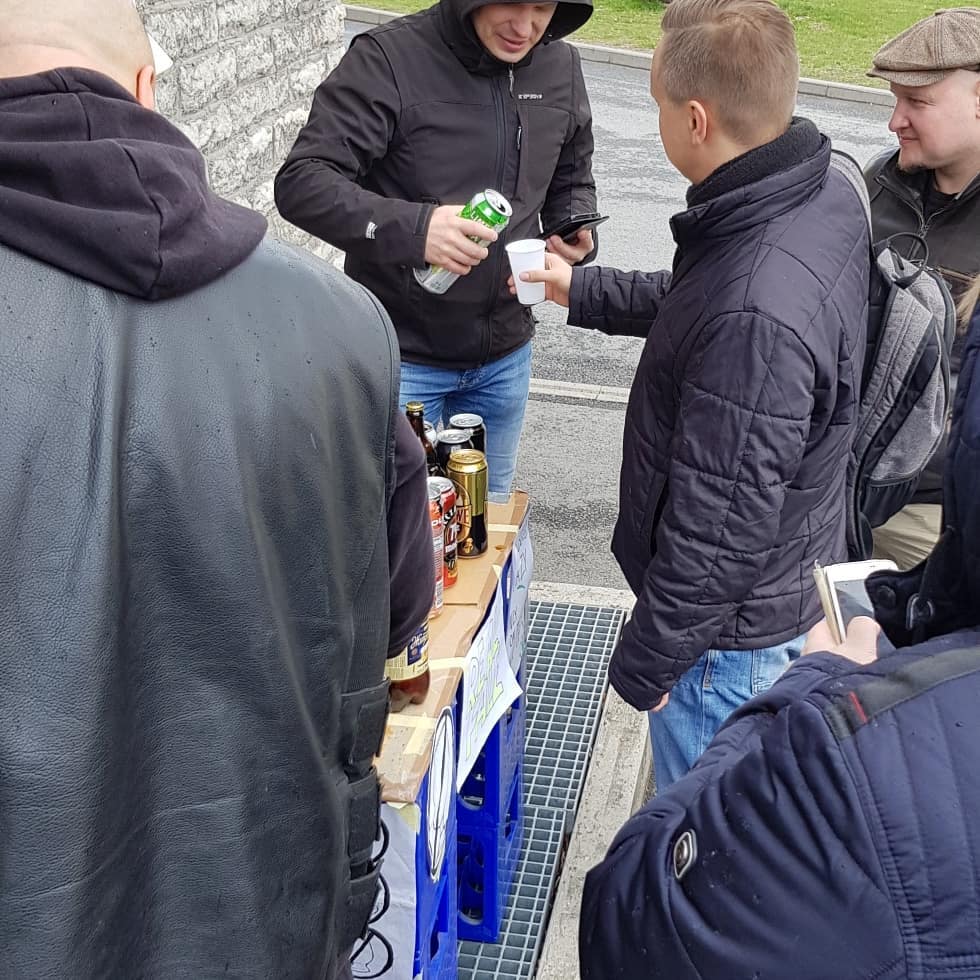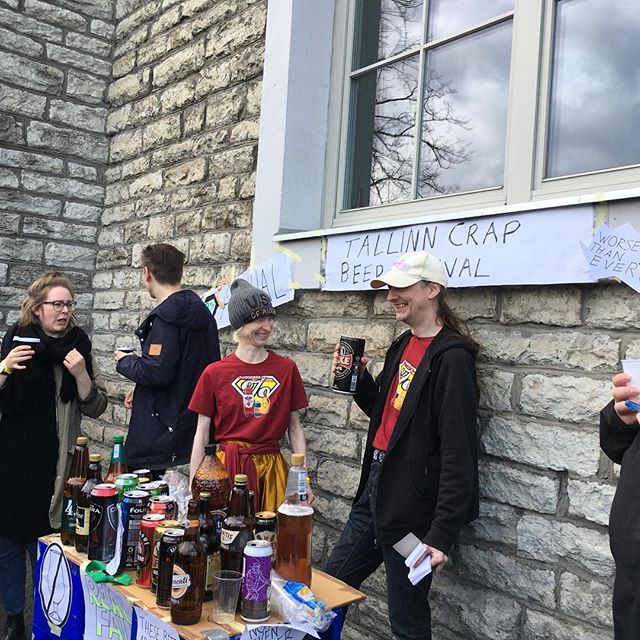 Opinions, samples, and gagging noises were shared, online too.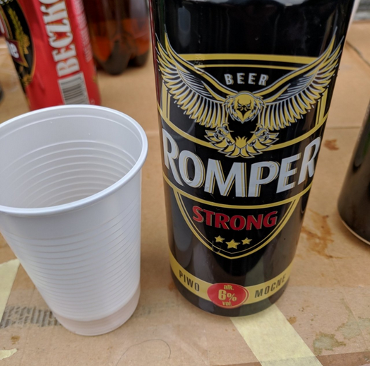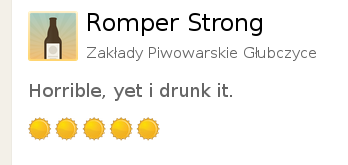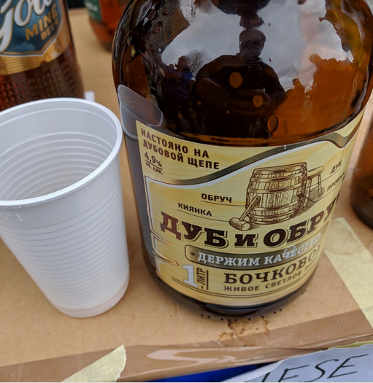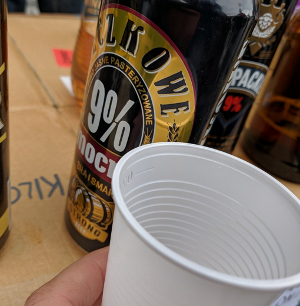 The verdict was soon in (and I'm not talking about that five-star review above).
The jury chose the awards, as indicated below, and the festival itself was deemed a raging suck-cess.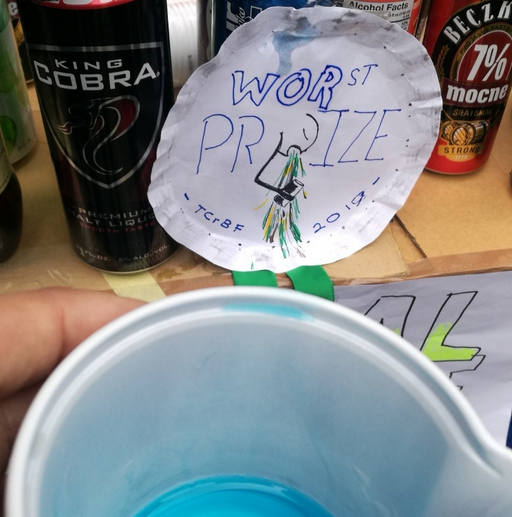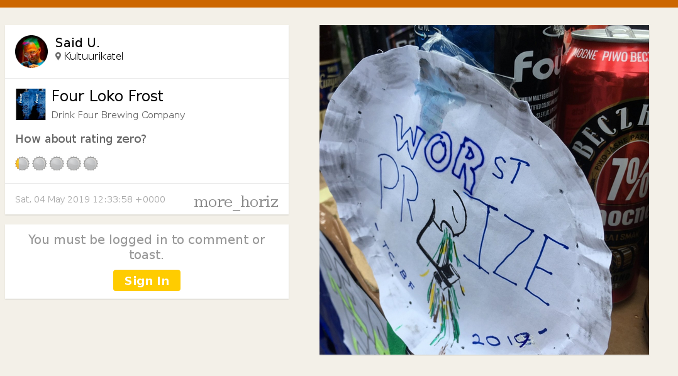 Selected images from 2017 and 2018...
Above: A post-festival write-up in Estonia's Pruul magazine.

Below: Their pre-festival write-up, and 'action shots' from other (mostly local) media.



Selected images from earlier Tallinn Crap Beer Festivals...


Here's a link back to the main page
And here are the more recent pics etc.
---
Any opinions expressed on this page are opinions. And any resemblance to real facts or events is purely coincidental.